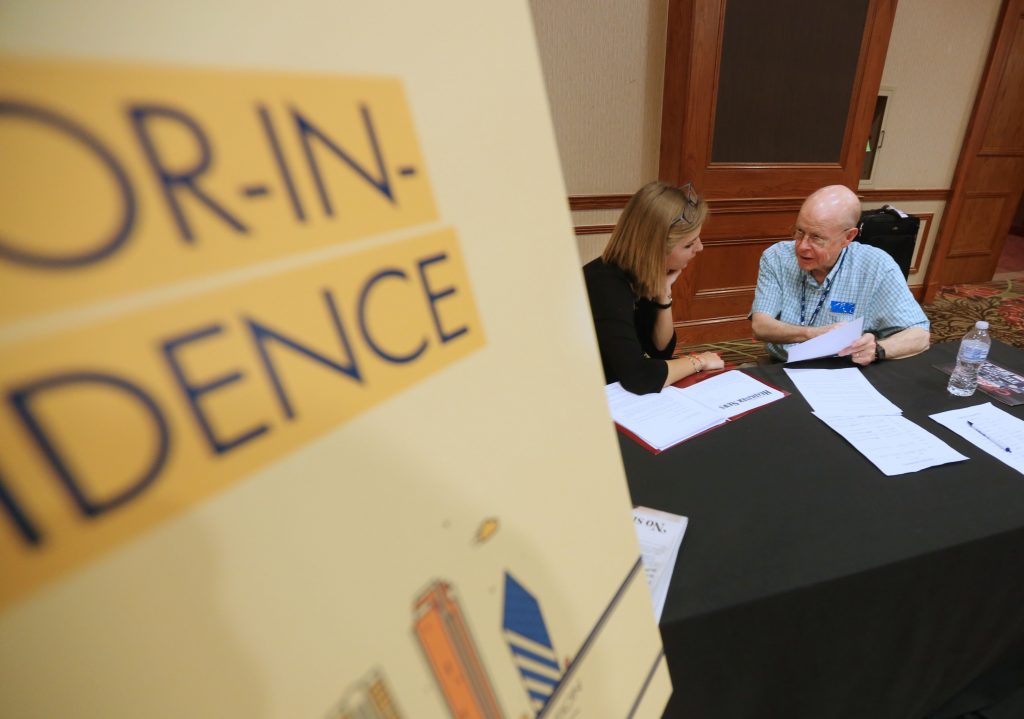 Bill Elsen, primarily an editor during a 33 1/2-year career at The Washington Post, is editor-in-residence at the College Media Mega Workshop.
Sign up at to meet him and discuss internship and job possibilities, your portfolio and anything else on your mind.
At The Post, he spent 7 1/2 years as a director of recruiting and hiring for the newsroom. He also worked as a night and assignment editor on the national desk, a sports and metro copy editor, executive sports editor, metro staff writer, assistant foreign editor, night city editor and night news editor.
He edits for Twice Media Productions, a video company, and is a former board member of the Sigma Delta Chi Foundation of Washington, D.C. He teaches at journalism conventions and workshops, and has been a consultant in college newsrooms.