The lodging deadline of June 26 has passed and we are no longer accepting reservations for dorm rooms.
If you need lodging, please make your own reservations at a hotel near the University of Minnesota campus. The Commons Hotel, Days Hotel and DoubleTree are all within walking distance. The Green Line conveniently runs through the heart of campus and (with a transfer to the Blue Line) to the Minneapolis/St. Paul International Airport.
---
STUDENTS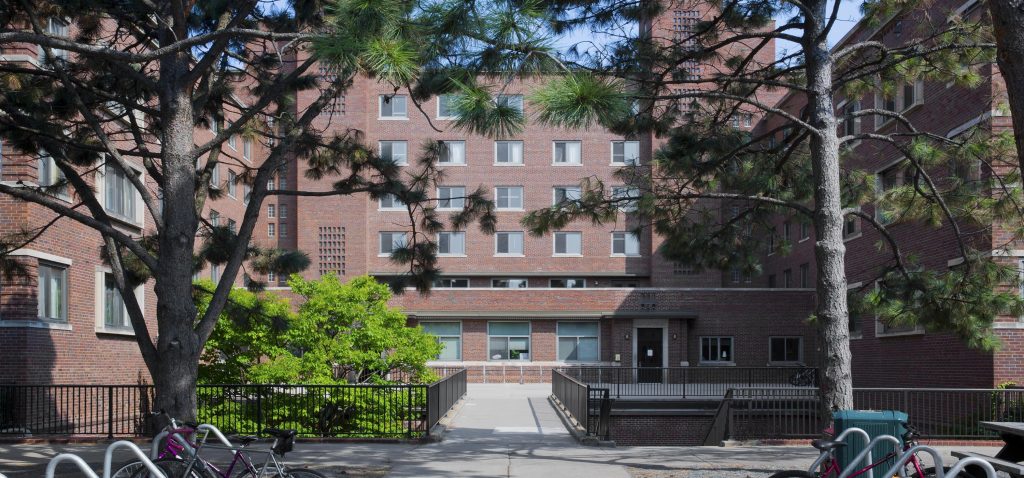 Students will be staying in single and doubles rooms in Centennial Hall on campus. Dorm reservations closed Monday, June 26.
---
ADVISERS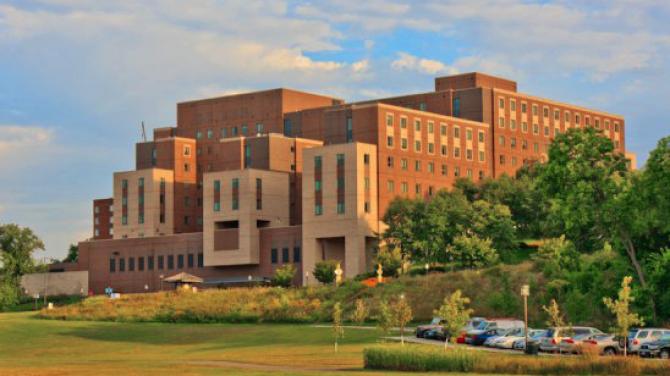 Advisers are staying in Yudof Hall on campus. Dorm reservations closed Monday, June 26.
---
What to Bring
personal care items, such as shampoo, conditioner, soap, and lotion, etc.
small carrying case or plastic bucket to carry toiletries
flip flops for shower
clothes hangers
laundry bag and detergent (if you plan to do laundry)
alarm clock
Charging cords for your computer and phone
Do not need to bring towels or bedding:
Bed linens are exchanged weekly, if student needs new bed linens he/she will need to remove the existing bedding and bring to the Information Desk for exchange.
There will be a daily towel exchange at the Information Desk.
What NOT to bring:
Guns, ammunition or any other weapons or firecrackers
Electrical appliances or cooking appliances
Multiple outlet (octopus) power strips
Candles and candle warmers, incense, hookahs or any other materials that has the potential for an open flame