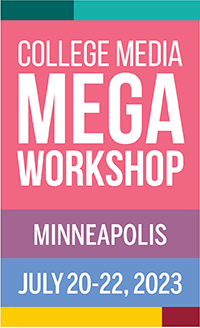 Join us
July 20-22, 2023,
for our hands-on
collegiate workshop.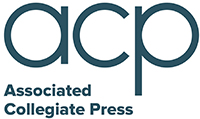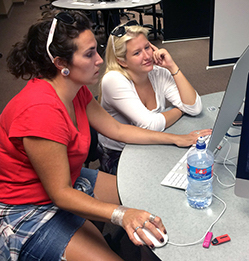 Why this
workshop?
Experienced advisers teach the training tracks you need — in a constructive, supportive environment.
Training tracks are built with you in mind. We'll meet you where your skills are.
Registration and accommodations are easy on your budget. Check the details below.
Critiques help you with practical, constructive advice.
Ideas inspire you and your staff.
Working across platforms, we'll offer the programming — and the insight — that you'll need to succeed in 2023-24.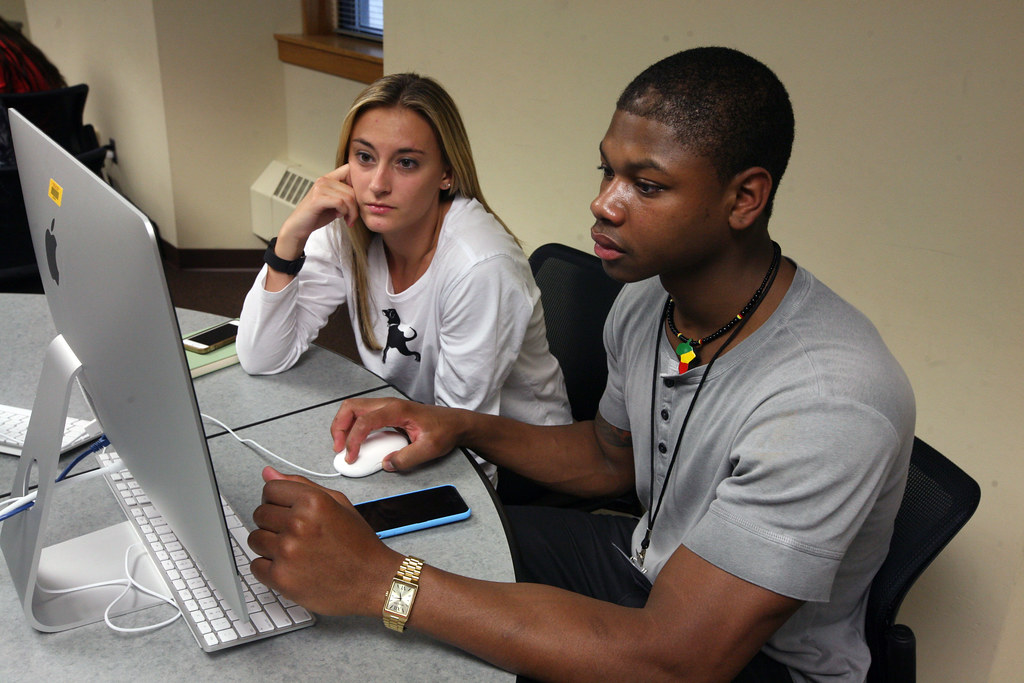 Get instructions and helpful advice in our welcome email.
Parking  •  What to pack  •  What not to pack
Register for Adobe access on Murphy Hall computers

Get the training you need for what's ahead
Make plans now for ACP's annual summer workshop,
the College Media Mega Workshop,
July 20-22, 2023, at the University of Minnesota's Twin Cities campus.
This workshop has trained hundreds of collegiate journalists and advisers,
and it's prepared them for their challenges going into the academic year.
Our 2023 workshop offers specific tracks to prepare you for the year ahead —
Leadership • Design • Reporting • Advanced Reporting
Deliberative Journalism through Audience Engagement
Business/Advertising • Sports • Advisers
Magazine • Yearbook • Photo & Video
Digital Reporting & Storytelling
Social media promotion/audience engagement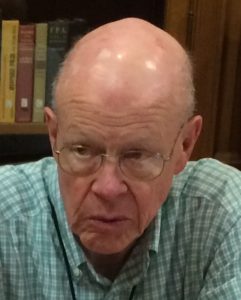 > Bill Elsen, workshop editor-in-residence,
formerly of The Washington Post
> Apply for the Bill Elsen Journalism Excellence Scholarship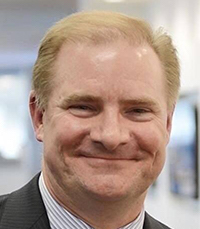 > Rick Green, visiting editor across workshop tracks,
Pulitzer-winning executive editor and chief content officer
of the Press Democrat, Santa Rosa, California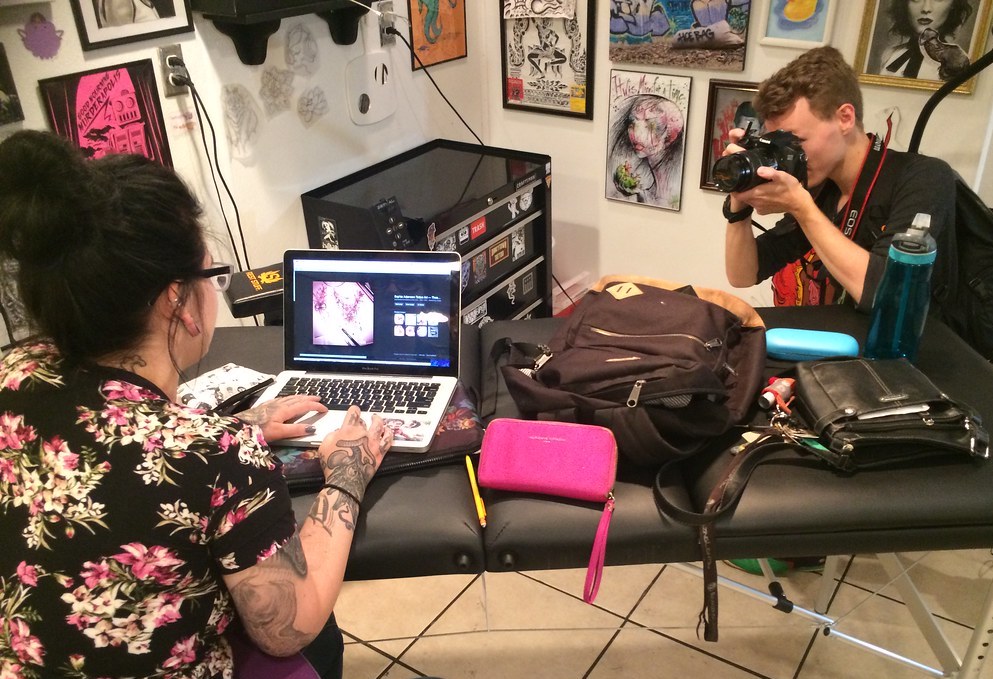 Workshop photos by Bradley Wilson 
July 1 deadline
for rooms
Accommodations
in Middlebrook Hall
412 22nd Ave. S.
Minneapolis, MN 55455
Students
$32 per night
Two to a room in a two-bed, shared room, with bathroom down the hall
Advisers
$50 per night, limited singles, one bed, shared bath.
Parking
$11 daily,
West Bank 21st Avenue Ramp

Reserve your residence hall room/s first through conference registration. ACP will send you information the second week of July.
Conference
registration
$229 person

includes training tracks, general sessions and on-site critiques.
$32 
per ticket (optional) for Minnesota Twins baseball,
at 7:10 p.m. Friday, purchased through registration.
Reserve now and pay after July 1.