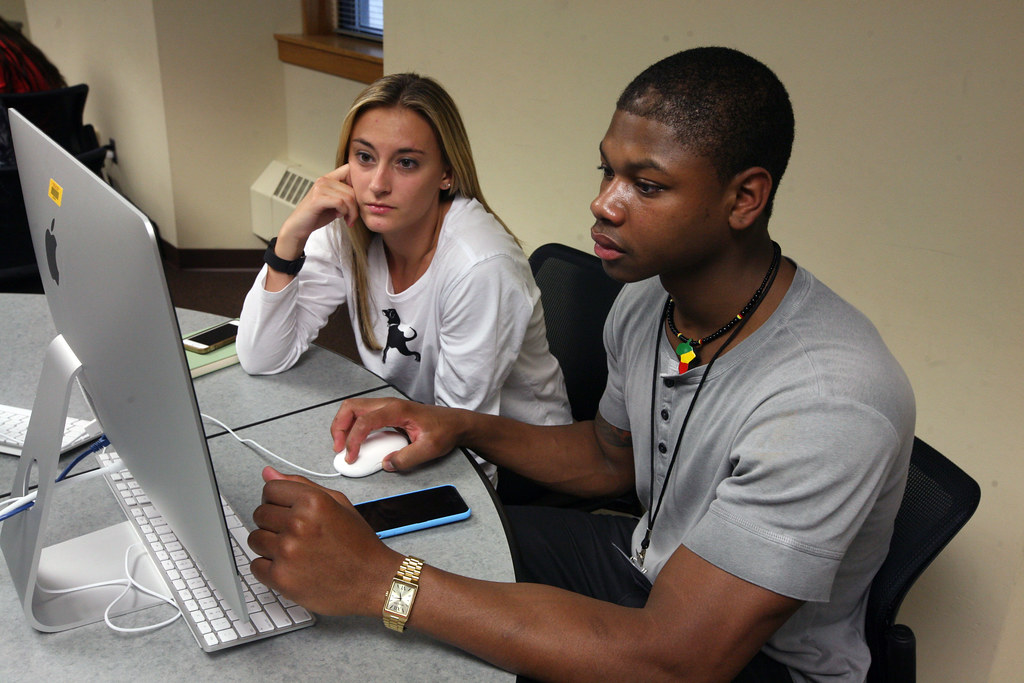 See you this summer in Minneapolis
Mark your calendar now for ACP's annual summer workshop, the College Media Mega Workshop, July 20-22, 2023, at the University of Minnesota's Twin Cities campus.
This workshop has trained hundreds of collegiate journalists and advisers, and it's prepared them for their challenges going into the academic year.
> See who's teaching our workshop tracks.
> Find your session room here.
> Welcome/preview email: what to plan & what to pack
> Safety and security during your workshop stay.
The deadline for on-campus residence hall housing is closed, so shop for area hotels in Minneapolis for your accommodations.
Our 2022 workshop — the only in-person workshop in collegiate journalism — offered specific tracks to prepare you for the year ahead —
Reporting. The bedrock of media, even as it becomes more and more digital, is still news reporting and feature writing. Your audience wants someone to find facts about the world around them and help them make sense of it. We'll take the time to give you practical tips you need to become a better reporter.
Leadership. If you're a new editor-in-chief, managing editor or section editor — or an aspiring leader who's ready to learn — the organizational leadership track is for you. Prepare for your new job by delving into leadership topics, including organizational tactics and policies, staff motivation, conflict resolution and media law and ethics.
Photojournalism. The workshop motivates, sharpens photographic skills and develops visual literacy and personal vision. Whether it's a single photo or photo essay, this track will address how to maximize your visual storytelling skills.  
Design/Redesign. The platforms may be changing, but strong design remains crucial. We'll focus on print-design fundamentals and discuss trends — making the most of your format and moving into PDFs and beyond.
Magazine. More publications than ever are embracing the magazine and newsmagazine formats. We'll focus on how your magazine can become a storytelling showcase for visuals and text.
Yearbook. This track focuses on the tried-and-true elements that make yearbooks excel — organization, great photography and storytelling. We'll prepare your staff staff by discussing continuity, spread development, content and visuals.
Sports. Sportswriters capture a game's energy, reveal players' personalities and detail the ups and downs of a team's season across all platforms. We'll explore the basics, the challenges and the ethics of sports journalism. And we'll gain some on-the-field training, too.
Business/Advertising. This training workshop is an excellent way to get your incoming staff members what they need when it comes to training, motivating and managing their peers. We'll cover best practices, develop new approaches and network and learn from each other.
Multimedia Reporting. The world is visual, social and mobile — and your publication should be, too. Learn how to tell stories through social media, photos, video, data, analytics and digital tools, all while enhancing reader engagement.
Advisers. Newer and veteran advisers will discuss the role of advising, and its rewards and challenges. We'll focus on recruiting, training, managing and motivating students, as well as technology, media law and ethics, campus relationships and finances.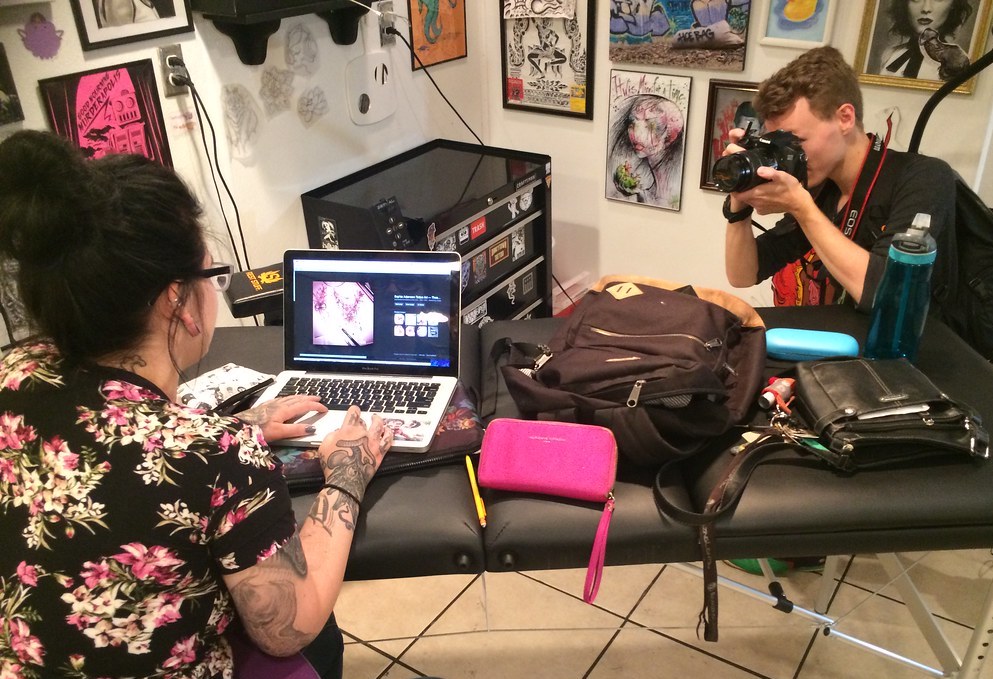 Workshop photos by Bradley Wilson 
Why this workshop?
•  Experienced advisers teach the training tracks you need — in person and on site.
•  Keynote speakers on trending topics.
•  Critiques with constructive advice.
•  Ideas to inspire you and your staff.
Working across platforms, we'll offer the programming — and the insight — that you'll need to succeed in 2022-23.